A list of 9 things we discovered about KY and her Kylie Cosmetics!
1- Drake and Future's New Song Calls Kylie Jenner a "Side Piece"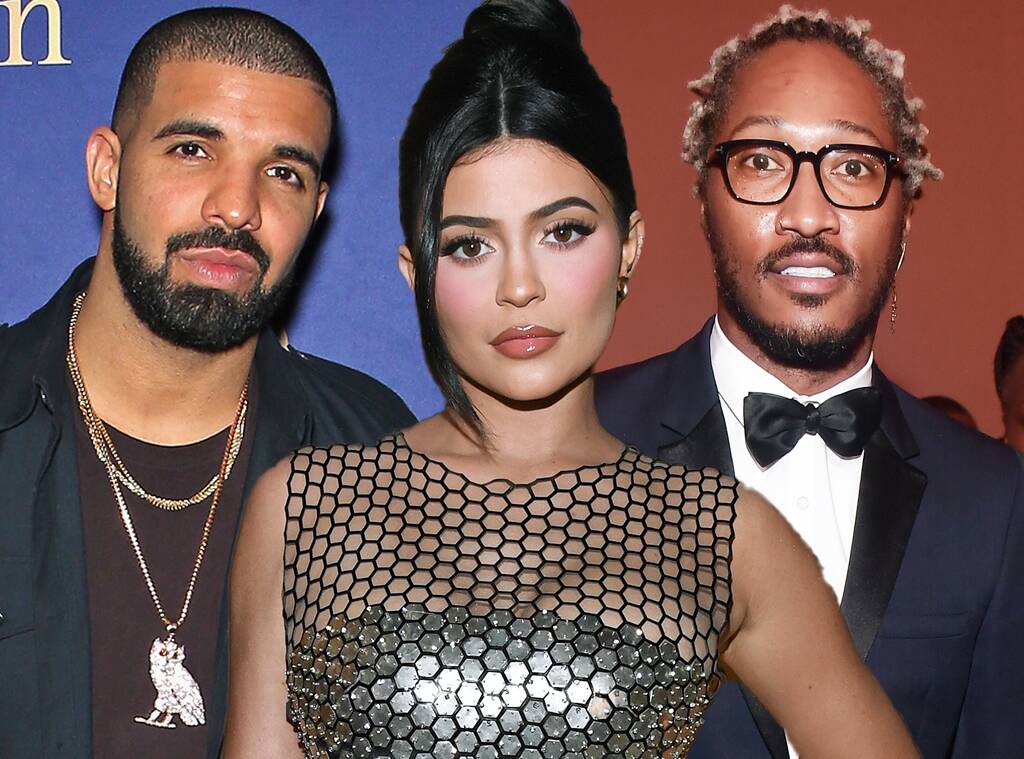 "Yeah, I'm a hater to society," Future can be heard rapping in a video obtained by fans and shared to Twitter. "Real s–t, Kylie Jenner, that's a side piece / Yeah, I got 20 motherf–kin' Kylies."

The Leaked Hub
2- Kylie Jenner can make anything fancy. While showing off her kitchen the star revealed her latest summer treat: H20 infused with strawberries and kiwi!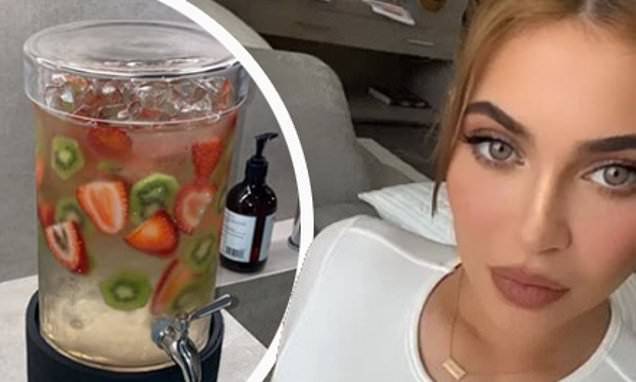 3- Models To Be on Your Radar! Her Colin Tilley directed video of Glosses features:
 1- Karin Jinsui (aka Like)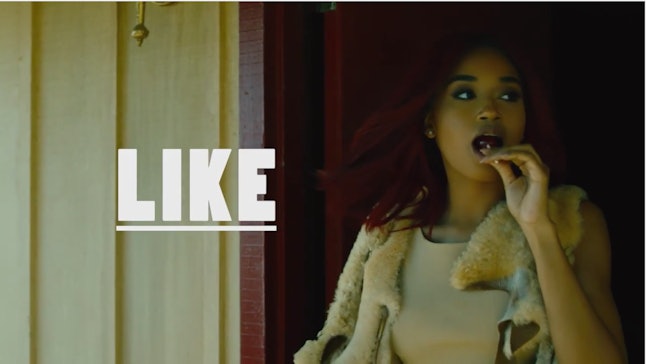 Karin Jinsui is a beauty vlogger, according to Galore. Jinsui describes herself as a "life sized Bratz doll" on Instagram —
2. Mara Teigen (aka Literally)
Mara Teigen is signed to Wilhelmina Models, according to her Instagram bio. Like a fellow model with the same last name (ahem, Chrissy Teigen), she tried to be in the Sports Illustrated Swimsuit Issue. The 21-year-old participated in their 2016 casting call. She's modeled for brands like Love Culture and H&M.
3. Jasmine Sanders (aka So Cute)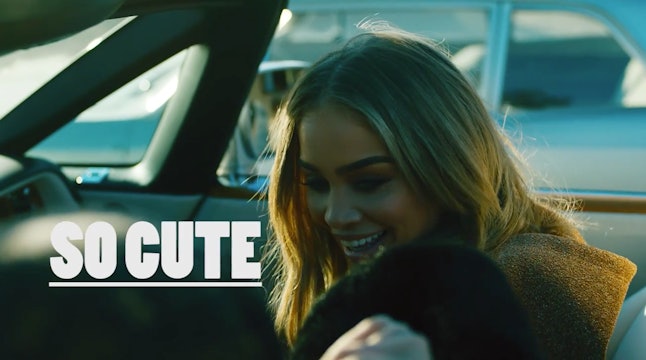 Last but not least, Jasmine Sanders goes by the name "Golden Barbie" on social media.
4- Actress and Beauty Youtuber Helly Luv in Dead of Knight has modeled for Kylie Cosmetics. A Kurdistani, who also owns the 'worls best beauty salon'.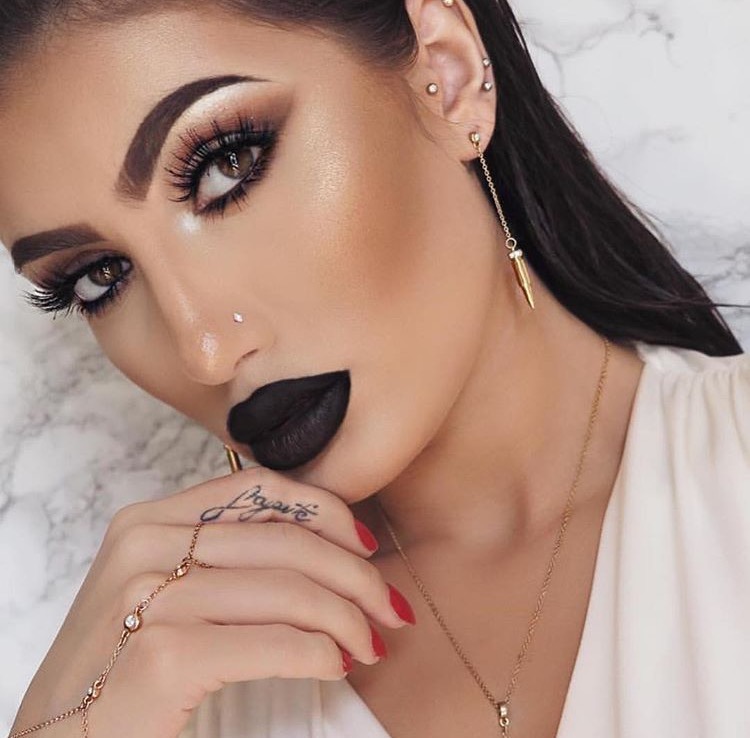 5- Model / DJ Chantel Jefferies has also modeled for Kylie Cosmetics back in '16!
6- Ashley Rosales, a lifestyle and beauty blogger from El Paso, Texas has also modeled for Kylie Cosmetics. She is currently managed by Bloggers Connect in the UK.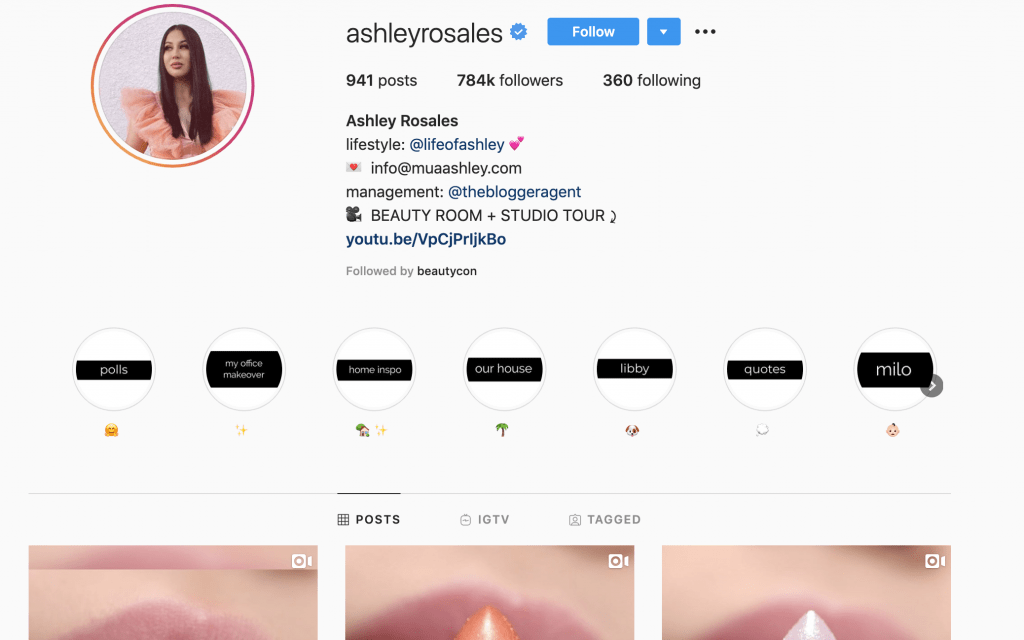 7- Beauty influencer Priscilla Fhern recently spotted on Instagram modeling for Kylie Cosmetics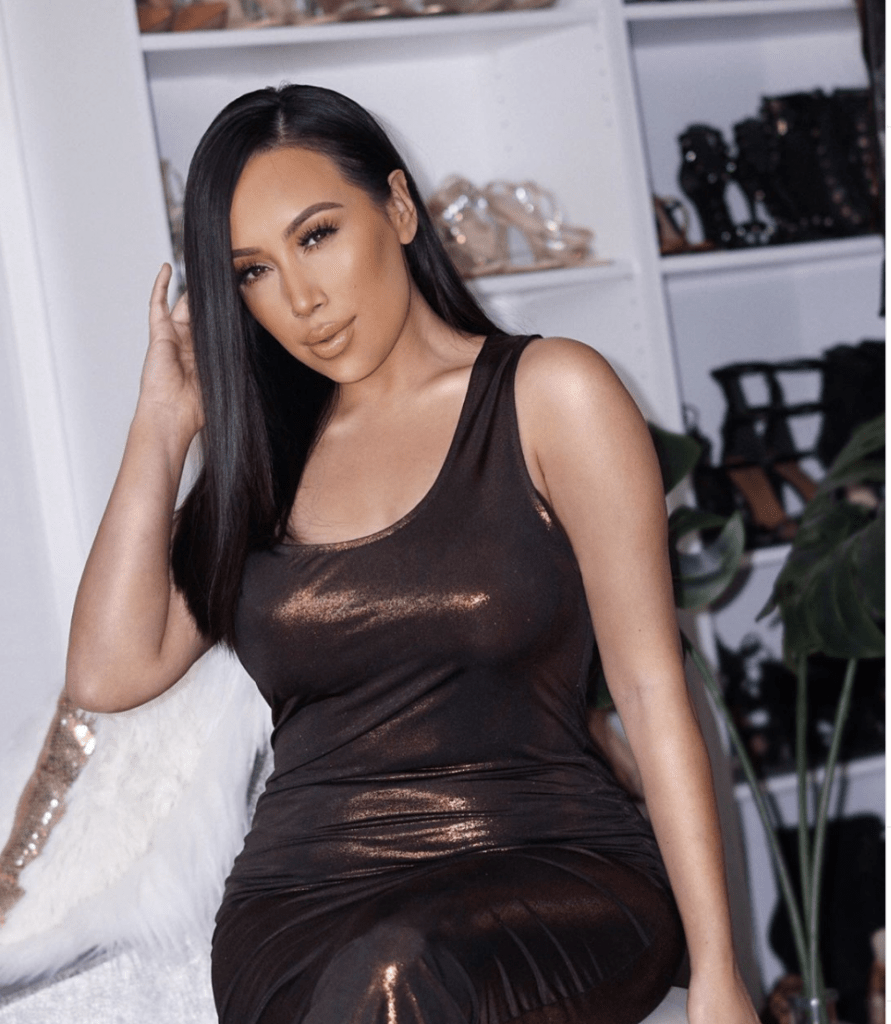 8- Singer/ model Stini also models for Kylie Cosmetics. She recently signed with Iggy Azalea's record label and released a full album.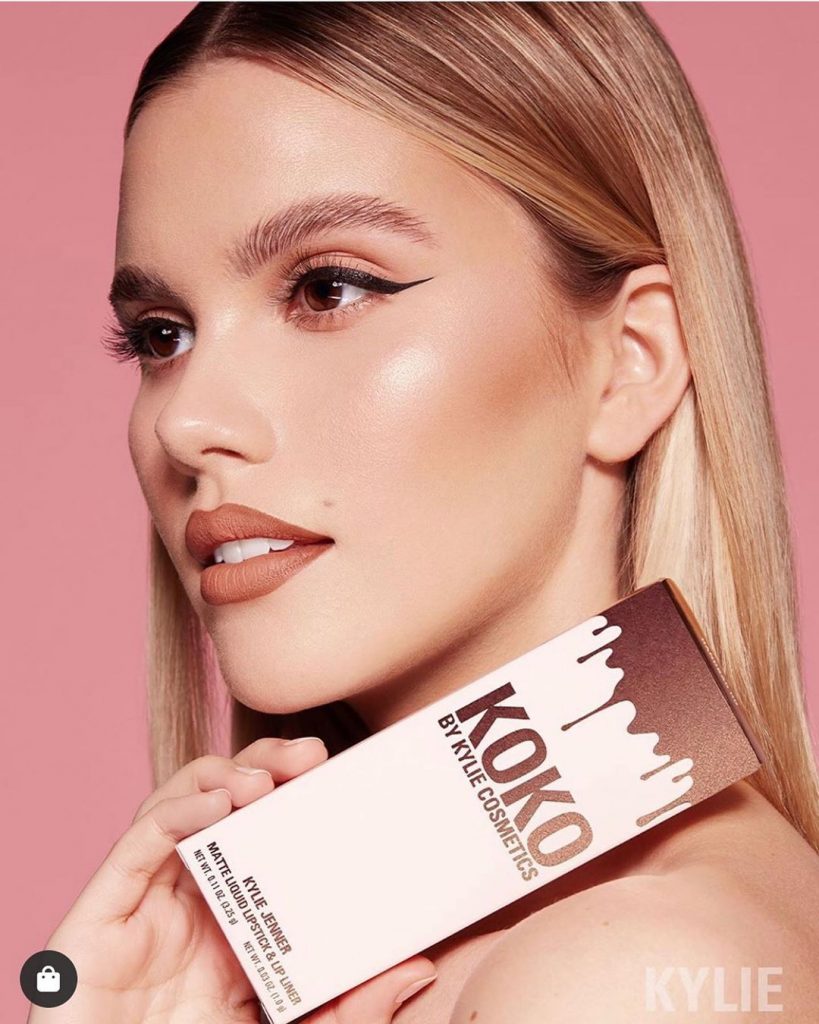 9- Kylie Jenner recently hared a savage Impression of Kendall and Kris Jenner on TikTok! Check it out here!